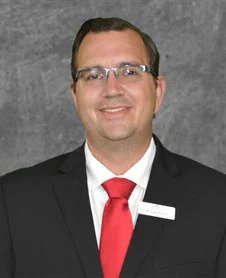 Dr. Jason Fulton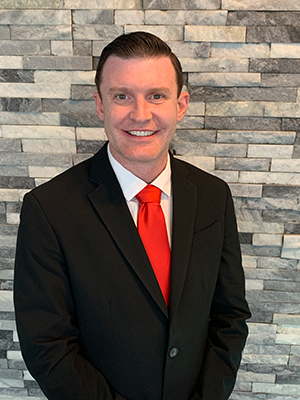 Dr. James Mercer
It all started with Charlie, the Macaw. We purchased Charlie from Lucas Auction in 2021. He was a small, scared little bird. He is now the center of attention with our friends and family and we cannot imagine life without him. Because of Charlie, our love for Macaws and the "bird business" began. We were already friends with the Smith's, but because of Charlie, our friendship grew into a venture and has been an adventure ever since. We hope to be able to share and expand the beauty and enjoyment that all of these animals can bring.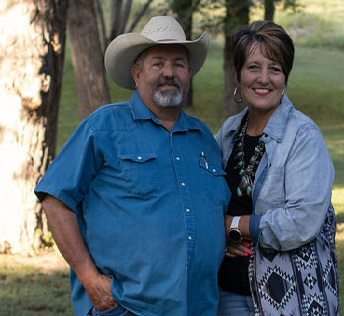 Ricky & Jeanie Smith
The Smith's have been providing professional representation in the auction service for over 40 years. Ricky is a licensed Texas auctioneer assisted by his wife, Jeanie. Together, they have created Smith Auction Services They have experience in and provide services for all types of auctions; estates, storage facilities, weekly consignment auction houses, live animal/exotics, farm & ranch/heavy equipment and fund-raising/benefit auctions. They are very pleased and excited to be able to extend their services to an online auction platform and be a part of Lonestar Macaws & Exotics.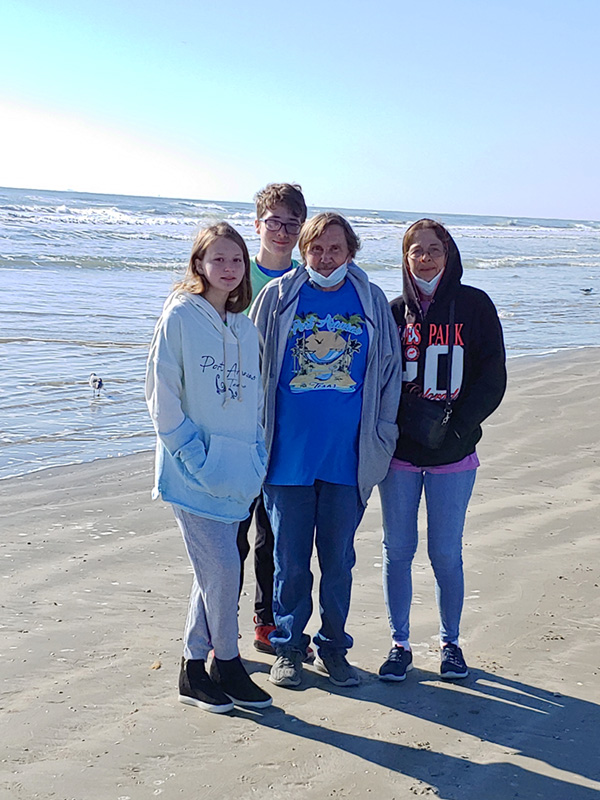 Kevin, Jackie, Lucas and Kaylie Gould
In May 2023, Lucas Auction joined forces with Lonestar Exotic Auction and Smith Auction Services to become ONE great auction with TWO locations. Lucas and Jackie continue to carry on Kevin's love of exotic animals and his dream of a successful auction. We all know that Kevin is watching us from above and continues to be a driving force in our current business as well as our future plans. We will all forever love, honor and appreciate him.